Protect your vehicle with the best! PPF provides the highest level of protection against the elements.
At EB Graphics, we are now offering Bodyfence paint protection film for your car, truck, or whatever you need protected.
Benefits of using Bodyfence PPF:
Protect your paint
Protect your vinyl wrap
Self healing
Chip resistant
Ultra transparent
Self cleaning
For more information on Bodyfence ppf,
click here.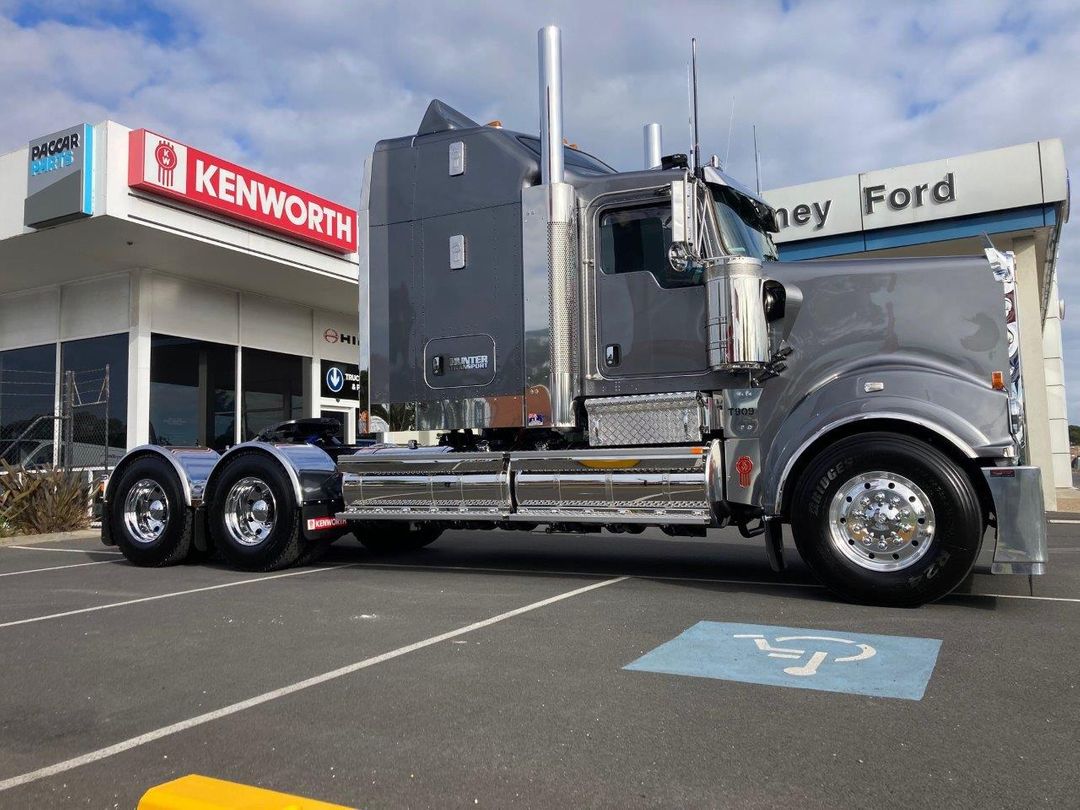 Fill Out a Design Form
Click on the 'GET STARTED' button to fill out a design form

Proof of your Design
A digital proof of your what your finished product will look like.

We'll get it done!
Leave it to us, your order will now go into production and we will send it straight to your door as soon as its ready.